Previous
|
1
|
2
|
3
| Next
Gems Sensors >> Water Utilities
Gems Sensors 2600 and 4700 Series Pressure Transmitter with submersible cable has been used widely in water utilities industry to measure water reservoir depth

Quick Specs...

Typical model number 2600BGA1009M3HA with 30 meters cable
4-20mA or 0-5 VDC Output
24 VDC Input
Cable Lengths 1 to 500 meters
Enclosure rating IP68
Sensors fitted with optional nose cone or sink weight

---
Barksdale >> Oil & Gas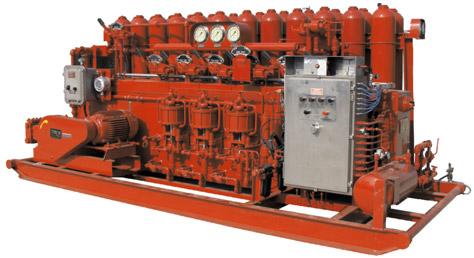 UPSTREAM Barksdale has been a product leader providing Shear-Seal valves and regulators to major oil % gas equipment manufacturers for over 50 years. Barksdale products can be found in applications such as BOP closing units, offshore platforms, pipe injection machines, work-over rigs, oil seperators and pumps.
MIDSTREAM
Barksdale is a main componet provider to major oil & gas original equipment manufacturers. You can find Barksdale products in gas distribution instrumentation equipemnt, pipe cutting equipment, hydraulic power units, oil & gas tankers, heat tracing equipemnt, compressor stations and more.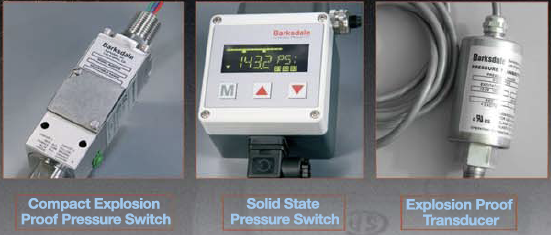 DOWNSTREAM
Barksdale is a main componet provider to the refinery and petrochemical industries. Our products are locatedon pump skids, reservoir tanks, hydraulic power tools, sample systems, cooling stations, safety shutdown systems and more.

---
Barksdale >> Construction & Mining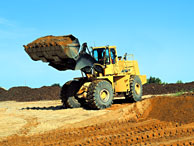 Since 1949, Barksdale Control Products has been known for superior product design, quality and reliability. Offering a complete line of pressure, temperature, level and electronic instrumentation, our products are designed to meet critical pressure and monitoring requirements for Construction & Mining applications. Our directional control valves, featuring Barksdale? exclusive Shear-Seal?zero-leak technology, are ideal when your applications demand superior control. Need something special? We are ready to custom design a product to meet your needs.
---
Barksdale >> Factory Automation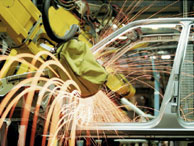 Barksdale Control Products brings over fifty years of skills, abilities and experience to our customers in the Factory Automation Market.

We offer both mechanical and electronic pressure, temperature and level instrumentation solutions which will differentiate you from your competitors in the marketplace. Our directional control valves feature Barksdale? own Shear-Seal? zero-leak technology, ideal for applications demanding superior control. If fluid or gas runs through it, we can help. Look for the Barksdale name on instrumentation on the factory floor inside industry machines and work holding equipment and on mobile hydraulics applications such as construction and agriculture equipment and mining machinery.

For stationary and mobile hydraulics and pneumatic applications, Barksdale has the answer. We are ready to work with you to provide a solution that drives results and gives you a competitive advantage in the marketplace.


---