04/23/2022 >> SETRA SYSTEM

Setra is part of the Fortive group of companies, a diversified industrial growth organization based in Everett, Washington with 26,000 employees worldwide. The Fortive Business System (FBS) is the cornerstone of our culture and our ultimate competitive advantage. It drives every aspect of our work, our strategy and our performance. We use FBS to guide our decisions, measure how well we execute and develop innovative ways to do even better. SETRA design and deliver sensing devices for many diverse applications and industries — innovating solutions for HVAC & building automation, industrial OEM, test & measurement, and critical environments.
---
04/23/2022 >> Peter Paul Electronics - Solenoid Valves

PeterPaul is a manufacturer of solenoid operators and valves including 2-way normally open, 2-way normally closed, 3-way normally closed with exhaust to atmosphere, 3-way normally closed with piped exhaust, 3-way normally open, 3-way directional control, 3-way multi-purpose, high flow, hazardous location, miniature hazardous location, high pressure, low pressure, low watt, magnetic latching, manifolds, operators, plastic, safety, stainless steel, and mini valves. PeterPaul offers thousands of possibilities from solenoid valves that operate with power as low as .5 watt to pressure as high as 3000 psi.
---
West Control Solutions & Gems Sensors merge to create a single Industrial Technology Company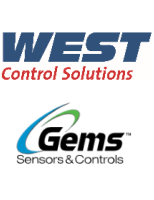 Recently West Control Solutions joined together with its sister company, Gems Sensors and Controls, to create a single industrial technology company that is well-positioned to deliver excellence to our valued customers and partners worldwide. The combination of Gems and West creates a broader global manufacturing & support structure that enables greater operational performance, product innovation, and support for our customers. Both entities have already worked closely together as part of Fortive Corporation's Sensing Technology Group for many years, so you will continue to see the excellent standards of production, delivery and service you expect from West Control Solutions.
---
02/17/2021 >> CAL MAXVU16 Controllers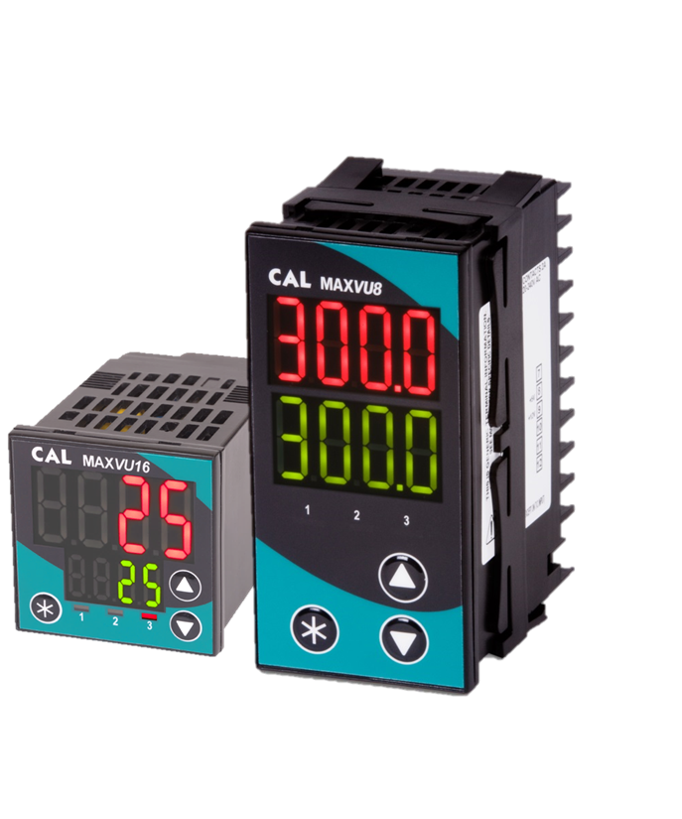 1/16 and 1/8 DIN Process controller Better efficiency with an improved controller display Save installation time with simplified setup Layout for keypad Logical up/down for adjustments Maximize display size 80% larger upper digits 27% larger lower digits
---
05/14/2014 >> Gems New Explosion Proof Pressure Transmitter
Looking for a compact, explosion proof pressure transducer? Oil & Gas equipment requires pressure transducers that are reliable and able to withstand extreme environmental and pressure conditions, while providing enough options to fit into any system. Gems Sensors explosion proof transducers feature all stainless steel wetted parts, a broad selection of electrical and pressure connections and a wide choice of electrical outputs. FEATURED SENSOR: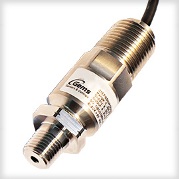 New 31EP/32EP Pressure Transducer Approved for: Class I, Division 1, Groups A, B, C and D Class I, Zone 1 Exd IIC T4 Gb Class I, Zone 1 AExd IIC T4 Gb
---
04/13/2014 >> THE FOX MODEL FT3 HAS WON FLOW CONTROL'S 2013 INNOVATION AWARDS!!
Fox is proud to announce that the Model FT3 has won Flow Control's 2013 Innovation Award due to its innovative and state-of-the-art design!
Voter Feedback: "The FT3 Flowmeter is more accurate than others we had used before, and the Cal-V function means we do not need to send the flowmeter back to the factory or testing agencies every cycle."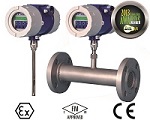 ---